Search Results
Your search for "W" returned the following results: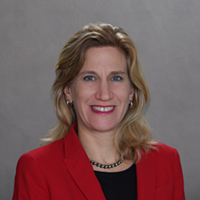 Laura Weinfeld, Esq.
Partner
305-671-1362 | vCardPrior to joining the firm, Laura clerked for three different judges, the Honorable Ursula Ungaro, U.S. District Court, Southern Di...
Read More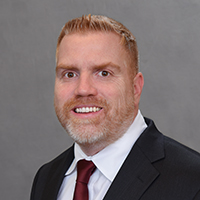 Jonathan S. Wickham, Esq.
Senior Partner
Jonathan joined Walton Lantaff in 2003. Prior to joining Walton Lantaff, Jonathan worked for an insurance defense firm in West Palm Beach.
Read More