Search Results
Your search for "F" returned the following results: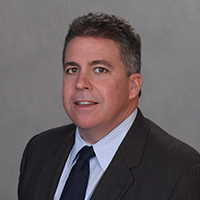 Thomas E. Falcon, Esq.
Senior Partner
Thomas Falcon was born and raised in Miami, Florida. He is a graduate of Christopher Columbus High.
Read More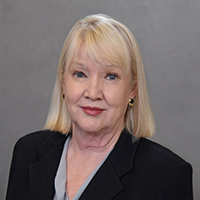 Deborah Poore FitzGerald, Esq.
Of Counsel
Deborah FitzGerald has devoted a substantial portion of her practice to the defense of professionals in malpractice cases.
Read More