Search Results
Your search for "S" returned the following results: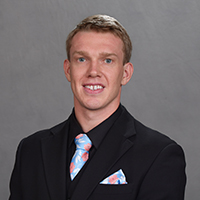 Michael Scott, Esq.
Associate
Attorney Michael Scott grew up in a small town, Pomfret, CT, and attended UConn for College and Law School.
Read More
Robert J. Strunin, Esq.
Senior Partner
Robert J. Strunin joined Walton Lantaff on May 16, 1983 as a lateral hire with experience as a trial attorney for two nationally prominent property/casualty insurers.
Read More