Search Results
Your search for "E" returned the following results:
Brittany L. Ehrenman, Esq.
Associate
954-713-1421 | vCardBrittany Ehrenman graduated cum laude from University of Central Florida where she obtained her Bachelor of Science in Communicati...
Read More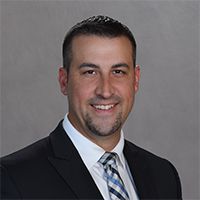 Kevin B. Elmore, Esq.
Partner
Mr. Elmore joined the firm in May 2016 after merging his practice with WLSC.
Read More