Search Results
Your search for "C" returned the following results:
Christopher A. Casey Jr., Esq.
Associate
954-463-8456 | vCardChristopher is an Associate in the Fort Lauderdale office of Walton Lantaff Schroeder & Carson, LLP. Prior to joining Walton L...
Read More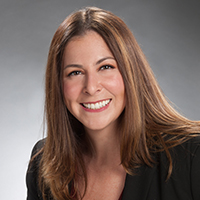 Sara Sandler Cromer, Esq.
Senior Partner
Sara Sandler Cromer is a Partner in the Firm's Fort Lauderdale office. Mrs. Cromer has been with Walton Lantaff since graduating from law school in 2008.
Read More