Search Results
Your search for "T" returned the following results:
Office
Miami, Fort Lauderdale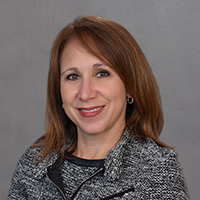 Elisa T. Terraferma, Esq.
Associate
Elisa Terraferma has practiced exclusively in the area of Family Law for over 20 years. Ms. Terraferma's practice includes complex contested dissolution.
Read More
William M. Tuttle III, Esq.
Associate
305-671-1324 | vCardUpon graduating from law school and passing the Bar exam, William Tuttle joined Walton Lantaff Schroeder & Carson LLP in Febru...
Read More