Search Results
Your search for "H" returned the following results: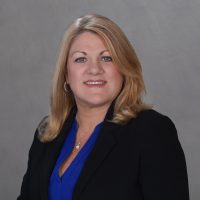 Allison Chittem Hartnett, Esq.
Managing Partner
Allison Hartnett joined the firm in 1987 as a law clerk and has continued her career at Walton Lantaff for the past 29 years.
Read More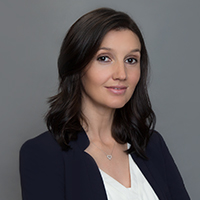 Blerina Blair Hysenlika, Esq.
Partner
813-775-2384 | vCardBlair Hysenlika has been an associate with Walton Lantaff since July 2018 and practices in the area of insurance defense. Before a...
Read More