The Real Estate Department in West Palm Beach recently handled the settlement and title insurance for a commercial transaction.
The $600,000 purchase of commercial property located in the Commerce Park Business District in Jupiter was handled by Attorney Gregg R. Margre of WLSC's Fort Lauderdale Office.
Attorney Margre also handled the purchase for Mark T. Timbie, Executive Officer of McCormick & Company of a $1,000,000 condominium in Boca Raton.
Walton Lantaff Schroeder & Carson's Real Estate Department has closed several condominium units at Boca West Country Club in Boca Raton and continues to grow the firm's real estate practice.
The real estate market has never been trickier. Contact any of our offices statewide for help.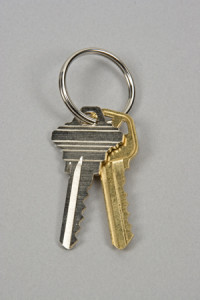 Palm Beach County
Share This